All Terrain Vehicles (ATV) are useful farm vehicles and riding them can also be an enjoyable recreational activity.  Using these vehicles safely is crucial. Be sure to wear appropriate safety equipment, match the size of the ATV to the rider, follow all manual guidelines, and remember no extra seat, no extra rider.
4-H ATV Safety Website
ATVs are popular among youth and adults for recreation and for utility use. They can be useful for work and fun to ride, but they can also be dangerous if the rider doesn't operate the ATV safely. Understanding the right way to safely ride the right-sized ATV for you is important before you ride. The 4-H ATV Safety website is a place where you can learn about ATVs, watch videos about ATVs, find out what size ATV you should ride, and play games and take quizzes to help you find out how much you know about ATV safety.
The ATV Safety Institute Website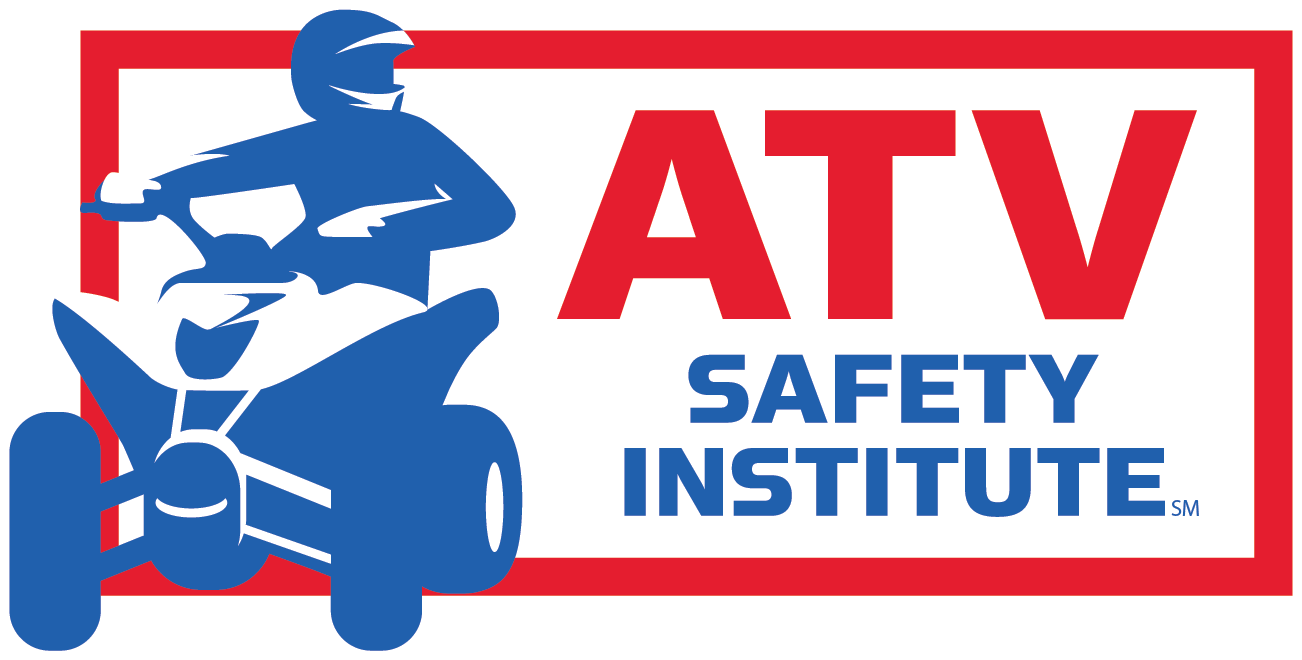 ATV Safety Institute's primary goal is to promote the safe and responsible use of ATVs, thereby reducing accidents and injuries that may result from improper ATV operation by the rider. ASI has resources available online, hands-on courses, and instructor training courses available. Check out their website for more information.
The ATV Safety Institute's Golden Rules:
Always wear a DOT-compliant helmet, goggles, long sleeves, long pants, over-the-ankle boots, and gloves.
Never ride on paved roads except to cross when done safely and permitted by law – another vehicle could hit you. ATVs are designed to be operated off-highway.
Never ride under the influence of alcohol or drugs.
Never carry a passenger on a single-rider ATV, and no more than one passenger on an ATV specifically designed for two people.
Ride an ATV that's right for your age.
Supervise riders younger than 16; ATVs are not toys.
Ride only on designated trails and at a safe speed.
Take a hands-on ATV RiderCourseSM and the free online E-Course.
Other ATV Safety Resources